About
HORA TRANCE FIT (HTF)

HORA®TRANCE FIT — is a combination of simple exercises with a conceptually new context.

It is a unique training and is not comparable with other methods.

After each exercise session, a person comes out more energetic, calm and vigorous. 

In regular HORA TRANCE FIT training sessions you can: 
1. Train physical and intellectual endurance
2. Increase resilience
3. Increase the speed of decision making
4. Develop confidence
5. Always be in good shape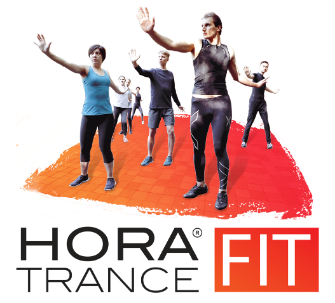 This is a training of concentration of the mind, body, and nervous system.
Here, you are training characteristics of youth and success. 

Be yourself, stay whole, even under pressure. HORA TRANCE FIT



"One of the main goals of this training — using mobilization principles of nature — is to protect a person from all types of exhaustion and dependence on substances, including drugs. ____________________________________________________________________
The future chooses the one who chooses the future."

Master HORA®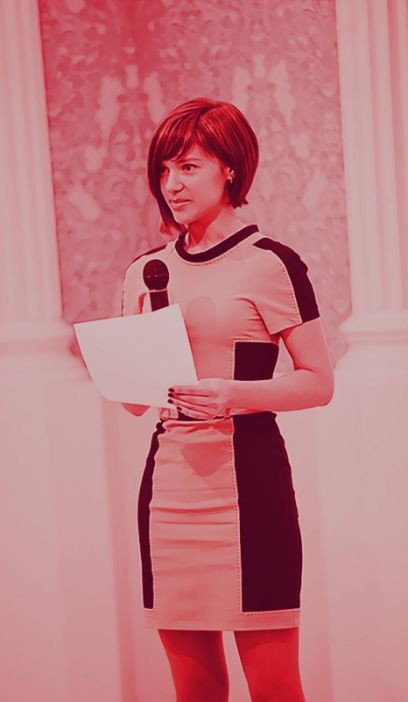 WHy HTF
THE BEST METHOD TO TRAIN LEADERS' ATTENTION!
UNDERLYING RESULTS
Your ability to grow in the ever-changing world depends on the pliability of your mind, body, and nervous system. With us, you will be training the required pliability — that increases your competitiveness.
PERSONAL UPGRADE
You will increase your effectiveness by training your concentration of mind, body, and nervous system using nature's principles.
HORA TRANCE FIT — your key to transformation and development.
Change yourself — change the world. 
What people get from HORA Trance Fit can be answered by active participants and volunteers.
Watch or Read HTF Testimonials. 

EVENT PLATFORM
HORA TRANCE FIT HAS COOPERATED WITH THESE ORGANIZATIONS
YOU ARE ONE STEP CLOSER TO A NEW START with HORA TRANCE FIT 
Sing-up for notifications and come to the first HTF training in your city.
For youth (ages 16 to 27), participation in HTF training is — COMPLIMENTARY.
The organizational expenses are covered by people who are not indifferent to the evolutionary health of future youth.  

Note: Our schedule and event locations sometimes change. Get updates and training reminders in your city. Fill out the contact form for reminders.
HORA TRANCE FIT AND OTHER PERSONALITY TYPES